The Vice Deanship of Quality and Development (VD Q&D) at the College of Business Administration (CBA) aims to involve everyone to practice quality as a culture. Besides, having quality principles in both daily and strategic activities as is a priority. Since CBA establishment in 1979, many substantial steps were undertaken to improve educational and administrative aspects. The establishment of VDQ&D is a crystal-clear of the CBA leaders' commitment to keep up the global developments in the fields of higher education, and upright approach in which the college is seeking excellence in its pedagogical programs.
Conducting scientific research and, pursuing continuous improvement in the educational environment, and contributing effectively in community service are essential parts of the CBA mission. There is no doubt that achieving such goals requires distinguished cooperation by all employees of the college. The deanship strongly believes that the faculty and staff members are partners in achieving success and excellence.
Many thanks to the CBA leaders for their constant support. My thanks are extended to colleagues, faculty members, administrative and technical staff in all departments for their unlimited support and to all those who significantly contributed to accomplish the mission of CBA.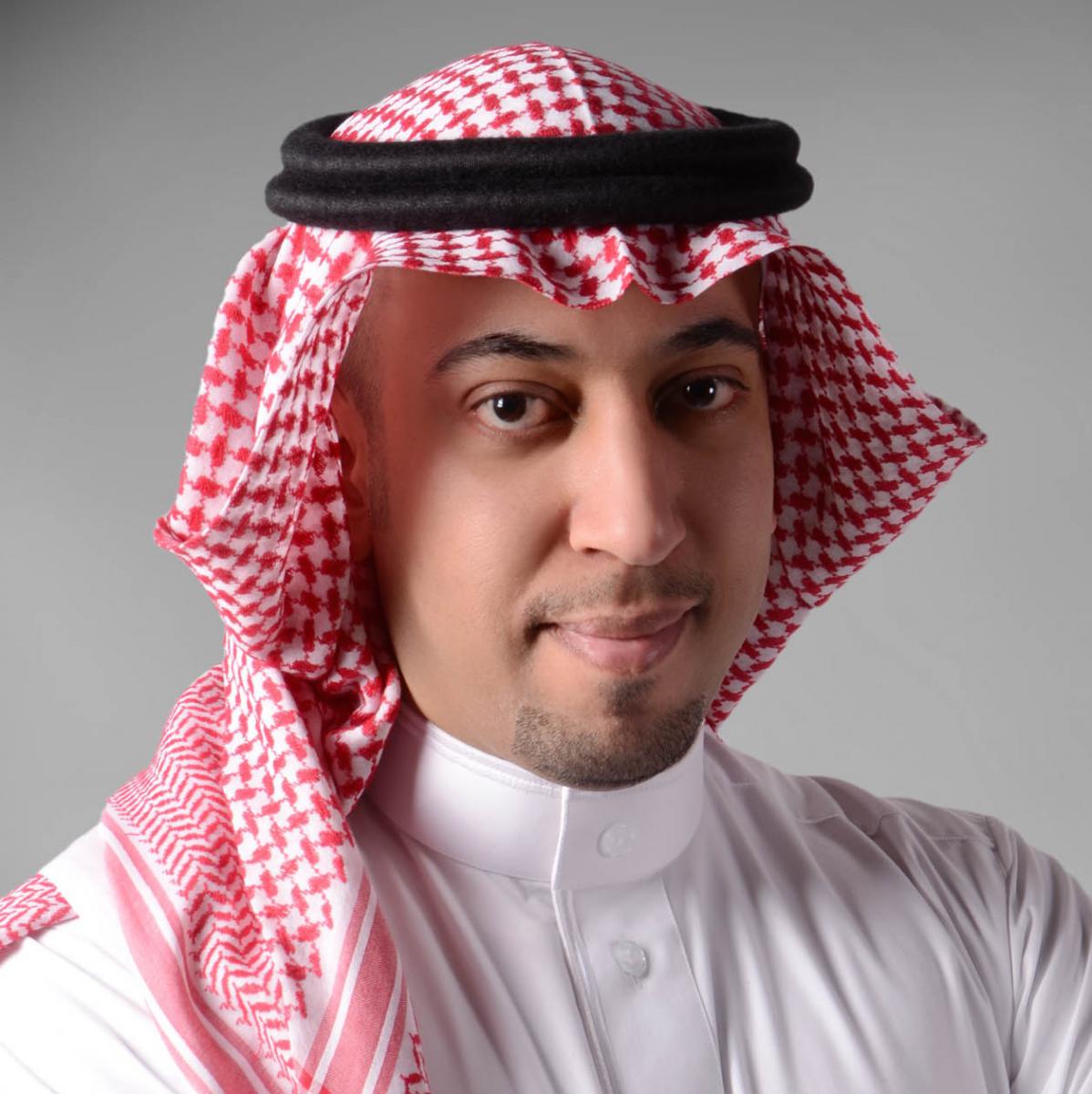 Vice Dean of Quality and Development
Amer M. Aljarallah